Art in Public Places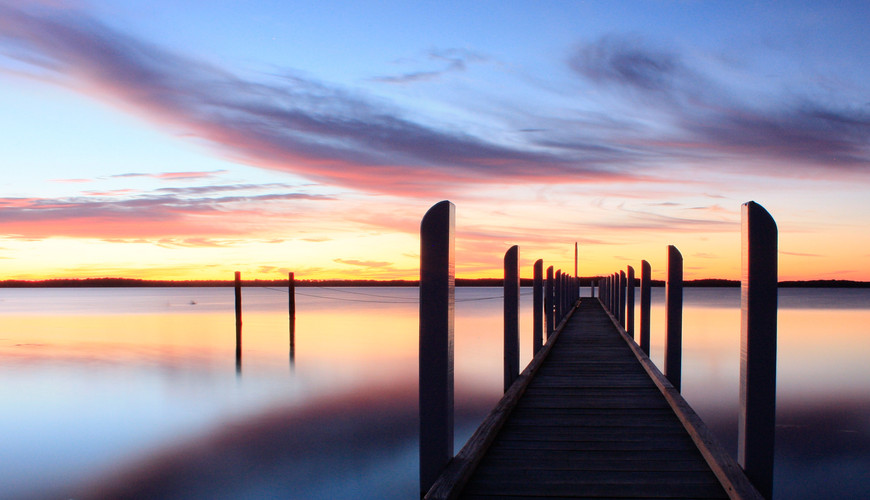 The opening will be on Tuesday 3rd April, commencing at 4pm. It will move progressively between 3 venues in Douglas Pde, Williamstown, starting at Sussi's Café (no 79-83), The Victoria Inn (65-67) and Prince Albert Hotel (149). Browse between the 3 place to find a familiar face. Or just go straight to the Vic Inn to see the WCC display.
Press release follows.
Press Release
What do crazy photographers and not so crazy photographers from Werribee, Williamstown, Spotswood, Newport, Carolyn Springs, Hoppers Crossing and Altona have in common?
Answer: We are all members of the Williamstown Camera Club and are pleased to announce that a selection of our work will be exhibited at Victoria Inn, Douglas Parade from Sunday 31st March to Sunday 29th April 2012. After the success of last year's exhibition, the Williamstown Camera Club are excited to again participate in Art in Public Places (an Arts Initiative by the Hobsons Bay City Council).
Everyone is welcome to attend the opening from 4 pm onwards, 3rd April as part of the Launch Crawl held in conjunction with The Michelles, Chris Moysey and Jean Gilchrist.
The Williamstown Camera Club caters for photographers of all ages and abilities and meets every second and forth Tuesday of the month at Walker Close Community Centre, Millers Road, Altona.
Click on any image above to see a larger view.