Blue Lotus Water Garden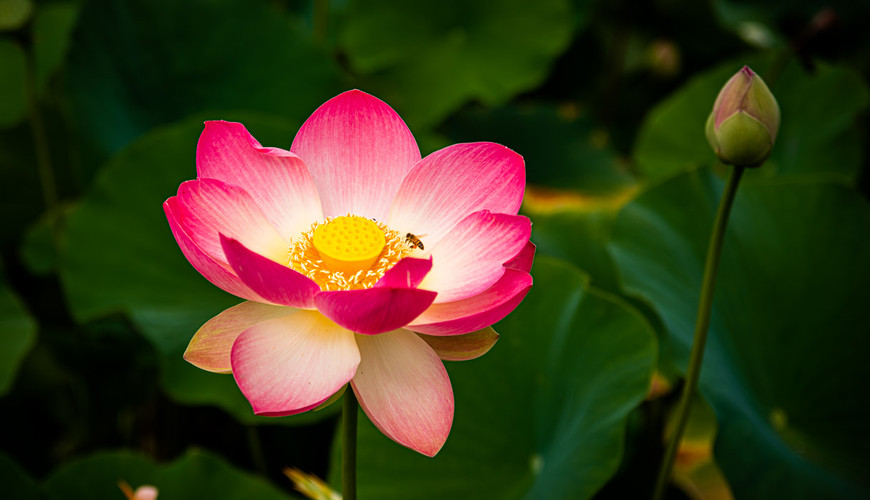 Blue Lotus Water Garden 2020 © Leo Loque
The first day of autumn saw 16 club members and families head out to the Blue Lotus Water Garden, Yarra Junction.
It has been about nine years since we have been out to the Farm as a Club and those of us who had visited it before noticed a big change with several new areas.
The weather was kind to us, heating up later in the day. Lots of photos were taken of lotuses and water lilies as well as other plants; also looking for birds in the wetland area. All the attendees seem to enjoy the day - well worth the 1½-hour drive!
The Blue Lotus Water Garden is found at 2628 Warburton HWY, Yarra Junction, Victoria 3797, Australia. OPEN December 26 - April 13.
Click on any image above to see a larger view.