Hopetoun Weekend 2016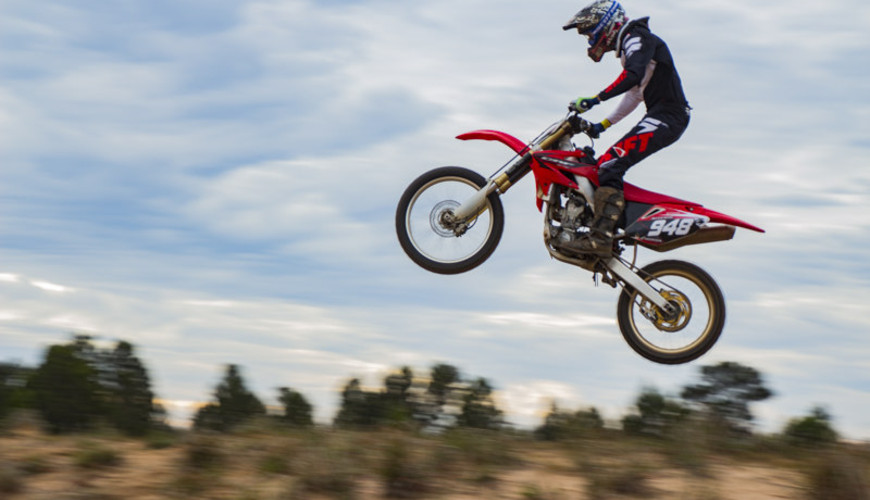 Motobike © Darren Malthouse
After a long drive, stopping to photograph some amazing painted silos and eating beautiful country town pie, we finally arrives at the Mallee Bush Retreat. This place is a hidden gem and after talking to a local (Brett) it gets very busy in the warmer months.
Keys were given out and people moved off to their rooms (bunkhouses), once people were settled in, but before they settled down, it was off to the local pub for some good food and company.
We washed the pub fare down with a few pots and on some tables some bubbles, then it was off to sit around the campfire at the retreat. While the cloudy night dashed our hopes of astrophotography, we instead had lessons in steel wool spinning, this was good because for a lot of people here this was the first time we had seen this done.
After a good sleep it was off to see the sunrise; not something I am used to when I am away I like my late mornings, but it had to be done.
We met Brett and Wal, Brett's dad, at the boat ramp for our drive to the rundown farm house where the sunrise was fantastic. It was great to watch people taking different shots from all perspectives.
After a few hours in the freezing cold it was of to breakfast at the food van. Even though the wait seemed long, the breakfast was well worth waiting for.
After breakfast it was off to what I would have to say was the highlight of the weekend (well apart from the magic show) which I will get to later, it was to the Ferguson farm.
We were welcomed by both Wal and Judy and we were shown the workings of all areas of the farm, with Brett's brother shearing sheep for all of us to shoot (with a camera), and the girls showing us their riding skills. There were many opportunities for a lot of different photos, many of which are shown below, and I'm sure there will be more we'll come to see in the weeks ahead.
With the farm festivities over it was time for a trip to some hidden sand dunes which also had some hidden motor bike riders who decided to put on a riding and jumping demonstration for us, this gave us an incredible opportunity for action shots and some great motion photos.
No time to rest, after the sand dunes it was off to another abandoned homestead for sunset photos [and Brett running around flashing for us], this also once again proved that one situation can be viewed and photographed in many different ways.
With the sunset gone it was back for dinner, this took a little longer than planned. As people know roads are made for driving on, not next too as was found out especially after recent rains. We finally made it to the dinner and that magic show I mentioned earlier, the mystery magician was non other than Wal, Brett's dad. Wal was definitely made to entertain people as he was having a ball watching us try to work out his tricks even after all of my years I still cannot work out how they do them. After the show we went straight to bed as we'd had a big day.
People were still talking about the show the next morning as we head off to another sunrise for more great photos followed by another great breakfast. After breakfast it was time to say good bye and hit the road home.
To all the members that attended, thank you for a great weekend and for sharing your knowledge with others.
To Nola, thank you for organising a great weekend and to Brett and family, thank you for opening up the farm and town for us to visit and photograph.
Well that is probably way too much from me, but it was a big weekend and one I think everyone enjoyed.
Click on any image above to see a larger view.