Imran Abul Kashem - Language of Photography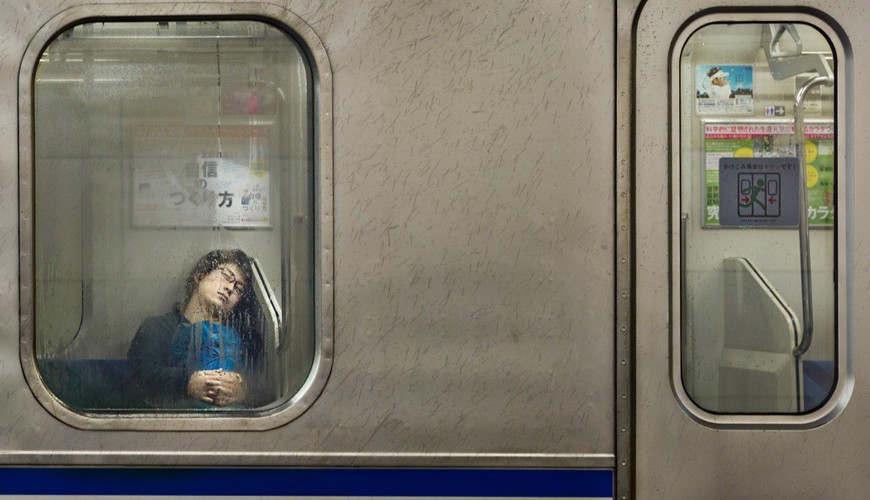 Life in Japan © Imran Abul Kashem
Thanks to everyone who came to our meeting tonight, we had about 41 people at the peak.
Imran's talk was quite enjoyable as he regaled us with his adventures in photography.
Interesting to note that Imran finds his personal projects the most satisfying aspect of his photography career... having self-published a couple of books and having exhibitions in conjunction with the local council and Melbourne Polytechnic. Including a very cool installation in a Werribee car park with 1.5m high prints! His sponsorship-based trip to Japan saw him make a beautiful set of images.
And I was personally surprised to hear that for his "Green Wedge" project he has taken over 4,000 photos, of which only 60 made the cut for his book! That's a whole lotta whittlin' down of images.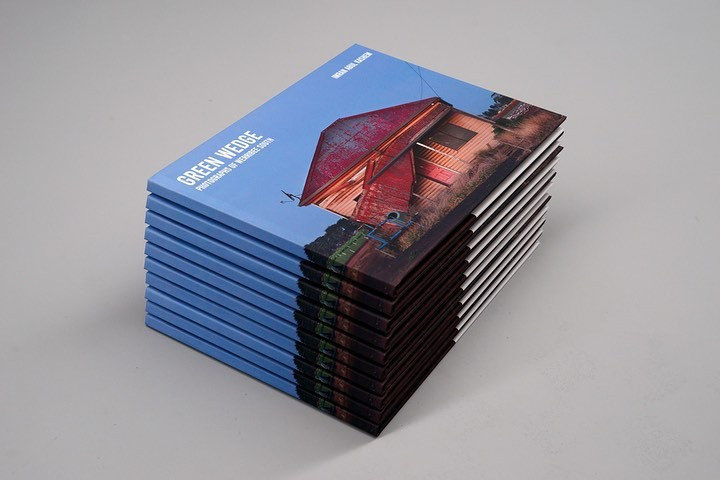 Imran talked about his street photography methodology... describing it as the three Fs...
Fishing: Choosing a good location and waiting for someone interesting to hop into your frame where upon you make your photo.
Following: Selecting a subject and looking forward to see if you can see an interesting image coming up.
Forward: (I'm not clear on this one) but I think this was knowing when to give up and move onto another image.
Imran said how he would typically give a location or subject 10 minutes and if nothing came of it he would move on. On equipment used... for his street photography he doesn't use any flash equipment, relying only on ambient light. He is equipped with this Canon 5DMkIII and a 6DMkII, he has a third Canon body as a back up (I missed which model) but he says he never really needs to use it. For lenses he is currently using only his 24-70mm and 70-200mm, however, he is looking to invest in a 35mm really soon.
When talking about the language barrier during overseas trips, he finds mime works quite well, as does a broken conversation with someone who kind of speaks English. I note that Cas mentioned in the chat "Language can be overcome with a big smile and polite broken conversation".
One such trip was to Japan
Imran also said that you should try your hand at making portraits of strangers, and while street photography requests can yield a lot of "no" replies you mustn't take it personally and that the "Yes"es make it all worth while. We hope those who attended enjoyed the chat.
Thanks for sticking with it even though at times Imran's connection was a little spotty, he gave us a great presentation that has hopefully inspired some to take on a personal project of their own.
One of Imran's personal projects "Same/Different" went on to be a presentation during Wyndham's Winter Festival, followed up by an installation of 1.5m high prints in a car park, and a self-published book.
The video presentation:
You can find out more via: