Two Minutes with Brad Wilson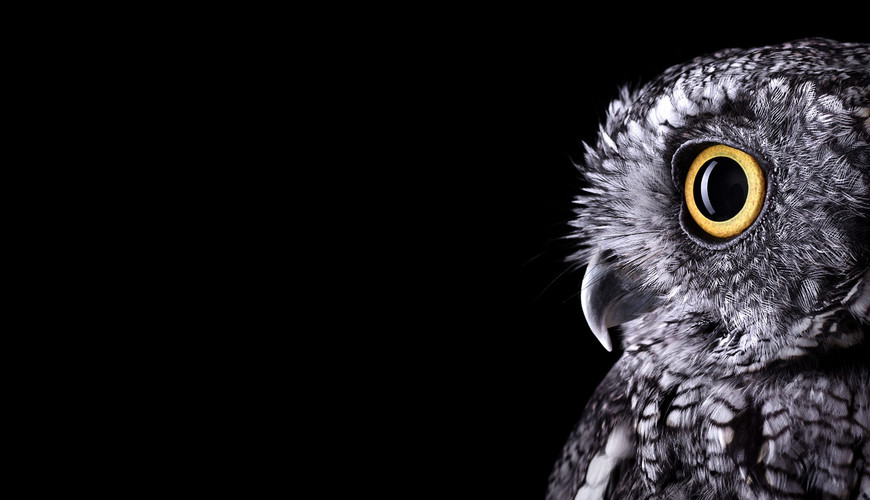 Western Screech Owl #2
© Brad Wilson
Brad Wilson is an amazing animal photographer. I wouldn't call him a typical wildlife photographer because all his animals are "trained" animals.
As he explains in the video the extent of the training is for them not to jump off the set and attack you.
The video gives a brief glimpse at a non-typical day in the office for any photographer.
Two minutes with Brad Wilson from Doinel Gallery on Vimeo.
Visit Brad Wilson's Website for more information.