Walk Around Williamstown with Our Friends from Colac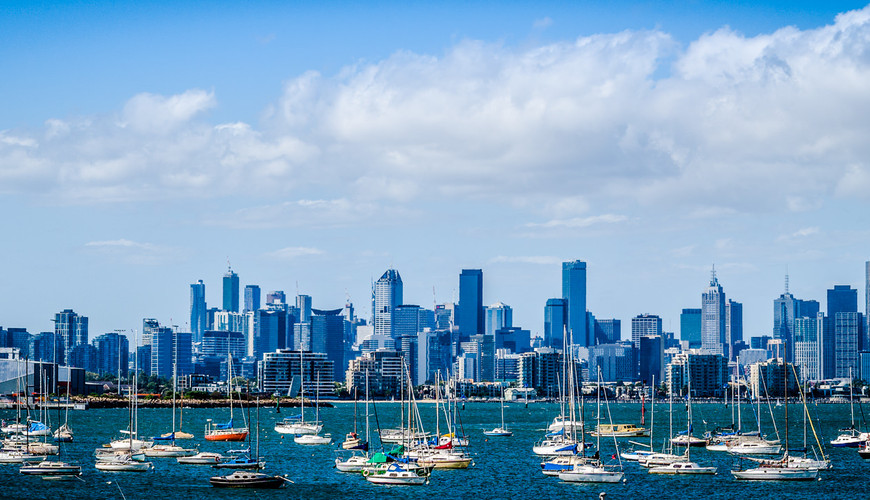 Williamstown Photo Walk © Leo Loque
Those who attend our photowalk around Williamstown had a lovely day out with seven members visiting from Colac Camera Club - sun shining, not too hot.
A highlight was the privilege of being allowed to wander the berths within the Royal Yacht Club of Victoria and see close up some fabulous (and some famous) boats yachts - thanks to Francoise and David Muller-Robbie.
We rounded out our day with some refreshing drinks at the Hobsons Bay Yacht Club - courtesy of Cas Bukor.
We did, of course, take photos earlier at the beach, the Williamstown Botanic Gardens, Time Ball Tower, and just generally around town. You can see the photos in the attached gallery.
Click on any image above to see a larger view.