Blue Lotus Water Garden Outing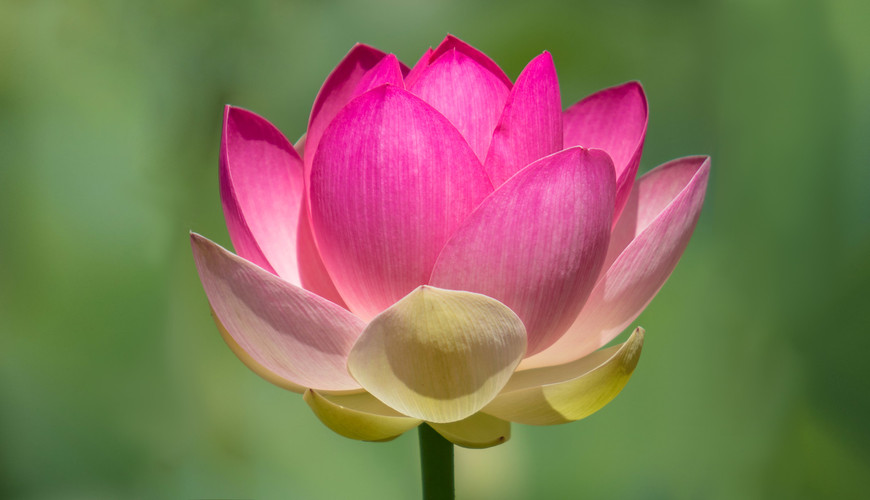 When
1st March, 2020 – 10:00 am to 2:00 pm
A visit to the Blue Lotus Farm, Yarra Junction. Arrive early as parking is limited.
There is a cafe inside the gardens or you can bring a picnic lunch and enjoy it at one of the many sets of tables dotted around the location.
Travel time is approx 1.5 hours from our meeting hall.