Georgina Steytler - Birds/Flora/Fauna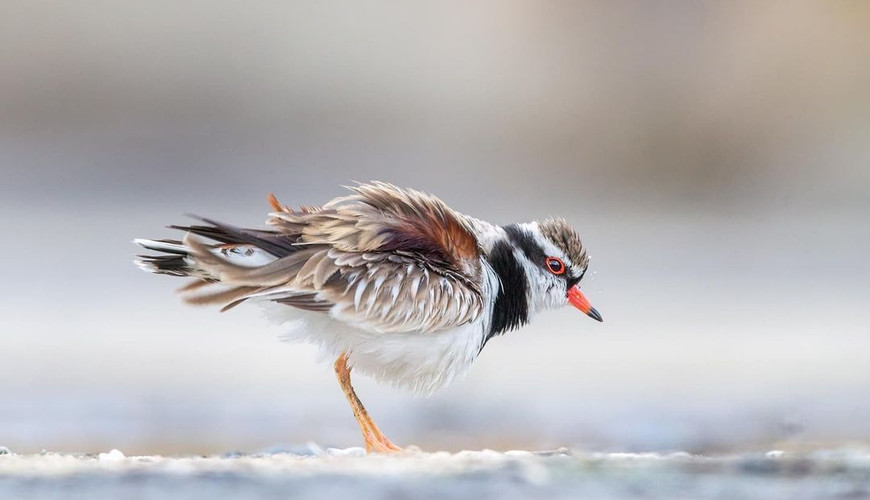 When
22nd February, 2022 – 7:45 pm to 10:00 pm
Georgina is an award-winning photographer joining us from her home in Western Australia to talk about her photography journey and her Birds, Flora, and Fauna work.
You can see Georgina's work via her: Website, Facebook, and Instagram.
Members, keep an eye on your email for the link to our Zoom meeting, it's the regular one. If you're not a member and would like to attend as a guest, shoot an email to secretary@williamstowncameraclub.com.au and Gayle will ensure you are provided with the link to this meeting.