Model Portraiture - Williamstown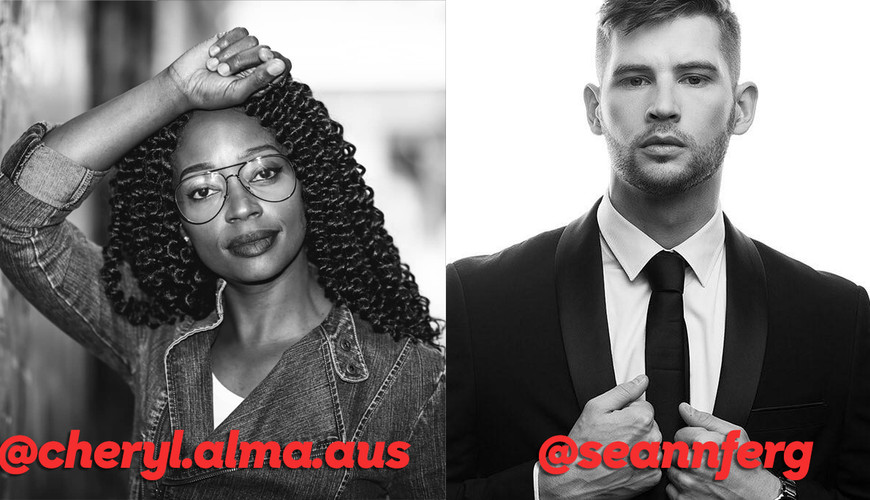 When
14th September, 2019 – 2:30 pm to 6:00 pm
We'll be working with two models in groups to practice working with people and direction models into poses, as well as working on our technical skills in controlling natural light and flash outdoors.
Please note: This is a members only event. Due to the limited time we have with our models and the expected turnout of members we are asking that only our financial members come along to this event.
We arrive at 2:30pm, meeting at Commonwealth Reserve, near the bandstand, to go over the basics and to get some quick practise in, determine groups, and time with models.
Models arrive at 3:30pm and shoot with us through to 5:30pm.
We are working with two models, Sean and Cheryl. Click their names to go to their Instagram profiles.
Members come together and debrief from 5:30pm. Provide feedback about the event and show their photos. We'll wrap around 6pm.
Some may choose to stick around for a meal afterwards at a local establishment. We don't have a plan for this, we'll just lob in and find one that can accommodate those who choose to stick around
What we'll have with us:
Reflectors
Portable lights
What to bring:
Camera
Charged batteries
Empty memory cards
Your favourite lenses
Ideas for poses
Water to stay hydrated
Expected behaviour:
Introduce yourself to the model before you begin shooting.
Instruct the model in their poses. Do not rely on the model to do all the work of posing; this event is about you becoming more comfortable providing direction and working with a model.
Think outside the box with regard to poses, your position, angles, and point of view. Capture full body, portrait, details.
Let the model know your thought process. While you're directing them, when working with a model it is always about collaboration.
If your request seems confusing to the model, use mirroring as a direction method; you do the action you want your model to do so they can see it and mimic.
Provide positive, reassuring feedback, even if it's not going as you plan.
Be courteous of the model's space. Do not approach them without first signalling your attention to do so and upon getting their permission.
NEVER touch your models without requesting permission prior to approaching and gaining their permission.
Be mindful of the language you use to direct your model. Phrasing is key.
Be courteous of other shooters, we will have strict time periods for us each to work with the model. Do not jump in on someone else's shot or time. Do not try and get the attention of the model during someone else's time.
Provide support to your fellow members. If you see something that might be improved, or you notice someone who might need a hand, offer your support. If you are rebuffed, don't take it personally, when in the zone of a shoot some photographers may be a little short as they are thinking about their shot, the time, the model, the background.
Be mindful of the public. We will be in an open, public space, hopefully on a day with nice weather, so there will likely be a lot of public about. If you want to move to another location that's fine, we can do that (provided it's not too far away).