Australian Native Plant Photographic Competition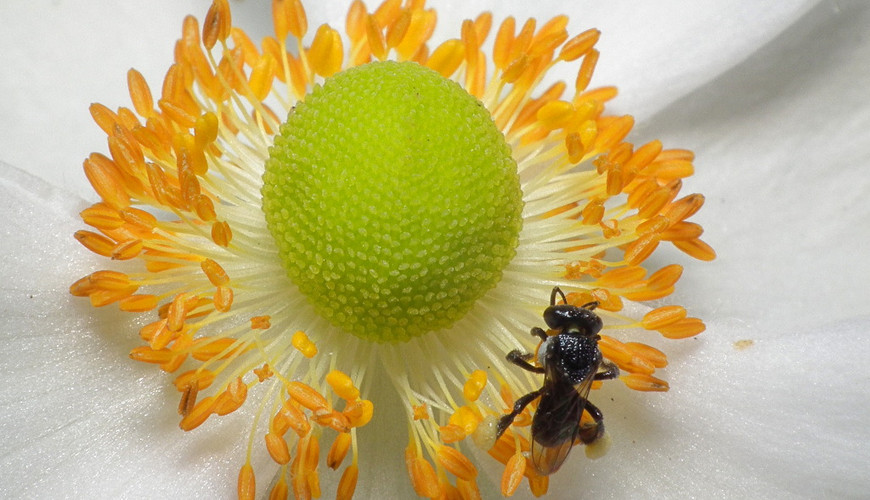 Native Australian Bee on Flower
© James Niland via Flickr, Creative Commons
The Diamond Valley Photographic Society is running a competition for all amateur photographers with the competition subject being "AUSTRALIAN FLORA".
Entry form and rules of competition will be available from the DVPS web site shortly.
The competition will have two types of medium which are PRINTS and DIGITAL IMAGES. DIGITAL IMAGES are to be submitted on a DVD or CD.
Cost: $12.00 per section. This entitles entrants to four images per section.
Entries may be submitted between 1st June 2012 and 30th July 2012.
Winning images will be displayed at the Australian Plants Expo held by the Australian Plants Society in the Eltham Community Centre, Main Street, Eltham, on 8th and 9th September.