Buckley Falls, The Old Paper Mill, and Dog Rocks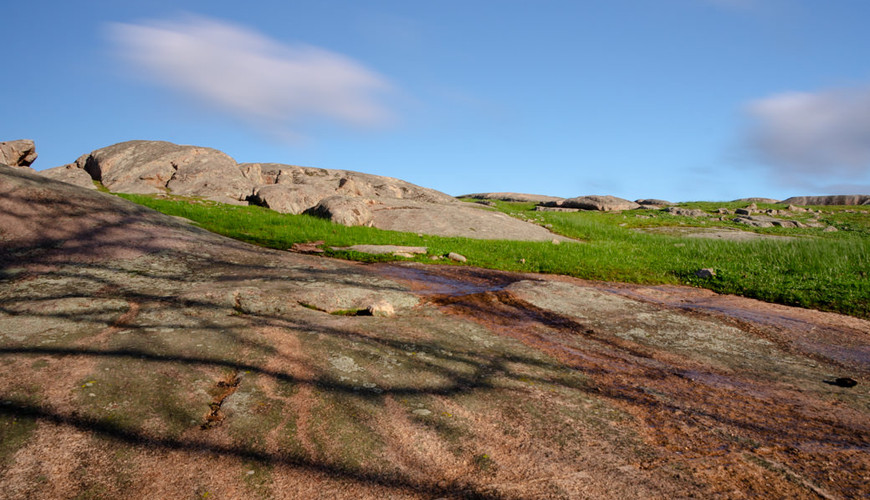 Buckley Falls, The Old Paper Mill, and Dog Rocks Day Trip © Karen Malbon
The weather forecast did not deter around 20 members of the Williamstown Camera Club from travelling down the highway to Buckley Falls, The Old Paper Mills at Fyansford, and Dog Rocks near Batesford.
First stop was Buckley Falls with great views of the The Old Paper Mills at Fyansford on the opposite bank of the Barwon River. Members were spread out over a couple of kilometres of the river taking advantage of the bird's eye view of the falls and experimenting with slow shutter speeds and ND filters closer to the riverbank.
The Old Paper Mills at Fyansford were on the opposite bank, but roadworks made the journey there a little tricky for some. Members gathered in the cosy café for some lunch and chatted away while enjoying the musical entertainment. The old mill and the artist workshops provided photographic opportunities for those with a keen eye.
The last stop of the day was Dog Rocks near Batesford. It was at this point the passing showers that were forecast decided to make an appearance. One moment the sky was blue, and we were clicking away and the next we were sheltering near the rocks or scurrying to the cars. The official finishing time of 3pm and rain saw all but three members head for home. Leo, Karen M and Jennifer were rewarded with some lovely light after the rain shower, but the chilly winds forced us to make for home before sunset.
Click on any image above to see a larger view.