Competition Results June 2014: Mirrors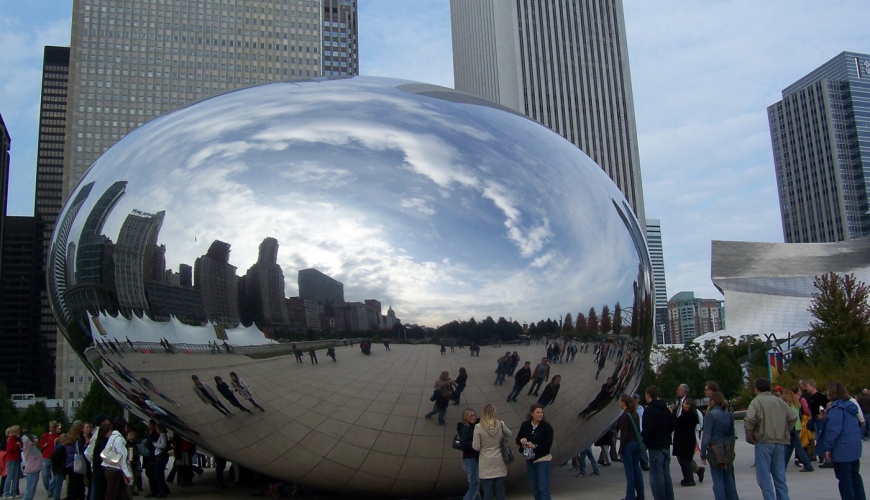 Chicago Reflection - 1st Place - Digital Set: Mirrors
© Melissa Massari
As is becoming quite the regular thing, we made it hard for the judge this week with all our grand images. Lin, our judge, was open with his commentary and very complimentary of the quality of our work as a club. Keep up the good work guys.
I love seeing your images improve with every competition.
Print open
1st Brett Ferguson - Love lit up
2nd Werner Stauber - Every man needs a shed
3rd Leeanne Laidlaw - Old lantern
HC Graeme Brown - High country track
HC - Melissa Massari - Sally light foot crab
HC - Neil Anderson - Fireworks
Print - Mirrors
1st Cathy Buchanan - Who's the fairest of them all
2nd Neil Anderson - Rio reflection
3rd Werner Stauber - Why are you looking at me
HC Melissa Massari - Banff Canada
HC Phil Taylor - Silver Arrow
Digital Open
1st Leeanne Laidlaw - jetty
2nd Arvin Coloma - Two rivers
3rd Trevor Davis - A cold morning
3rd Erika Polman - Performer
HC Dee Palma - The gift of love
HC Lin McPherson - Shiraz
Digital Mirrors
1st Melissa Massari - Chicago reflection 2nd Cathy Buchanan - Along the yarra 3rd Brett Ferguson - Split up HC Leeanne Laidlaw - Mountain mirror HC Phil Taylor - Just like my grandad did
Novice Print
1st Darren Malthouse - I've got you covered
Click on any image above to see a larger view.