Echuca Weekend 2018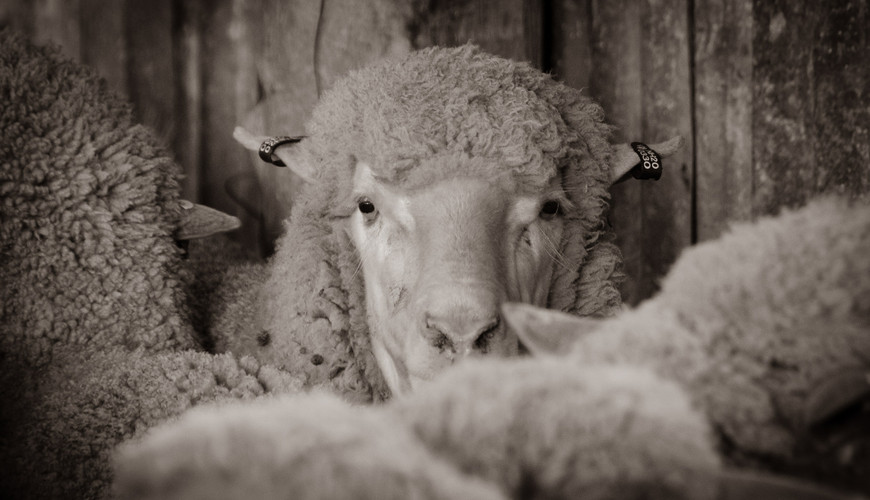 Echuca Weekend 2018 © Karen Malbon
On the weekend starting Friday August 3rd, more than 30 members and partners made our way to Echuca, a town on the Victorian/New South Wales border, for an adventure in photography and comradery. After a wet drive, we met up for dinner at the Echuca Hotel.
Saturday morning we were greeted with clouds and eventually sun broke through which made for a pleasant remainder of the day. The morning was leisure time with our offical agenda not beginning until the afternoon with a short drive to Gunbower. Here we visited Gunbower Creek, before we ventured out to Kow Swamp for the sunset. Once the last light of the sun had left us, we went back to the Gunbower Hotel for a lovely meal, drink, and conversation.
With full bellies, Kathryn Hocking, a knowledgable club member, briefed us on how to best set up our cameras for astrophotography; which we tried, back at Gunbower Creek. Some of us had success stumbling around in the dark making some great photos of the night sky, and fortunately, no-one ended in the water.
A keen group woke early Sunday morning and made our way out to Torrumbarry Weir for sunrise. Then we head back into Echuca where we met up with the rest of the group and head over to Moama and out to Richmond Park. Hugh McKindlay, the owner of the location, allowed us to wander around his property. With lots of old sheds, machinery, and sheep there was plenty of photographic opportunity. We also watched the shearers at work crutching the sheep* (a bit messy). From there we went to Pericoota Station for a quick visit.
In the afternoon we drove to back into Echuca for a ride down the Murray River on board the PS Pevensey – paddle steamer, a trip that provided some unique views and gave us a little time to rest before the trip home.
A great weekend was had by all, some people staying the extra night with the rest heading home – back to work! I am sure that everyone agrees with me that the weekend was wonderful and we thank the organisers for another good job.
*Crutching sheep is the act of shearing off the wool around the tail and back legs to mitigate fly-strike (flies laying eggs in the messy wool around the sheep's rear end).
Click on any image above to see a larger view.