End of Year Awards 2021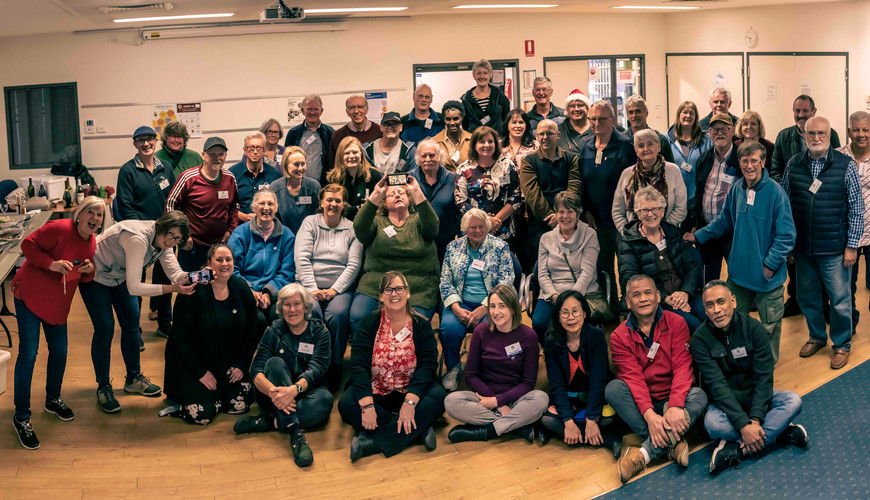 The Williamstown Camera Club Crew 2021 © Viet Tran
We would like to take this opportunity, the end of our 2021 year, to thank our members who have stuck with us for yet another interesting year that saw our planned syllabus thrown into disarray due to COVID.
We thank our of our wonderful presenters, judges, and members who have shared their skills and knowledge with us through 2021 and we look forward to sharing our 2022 syllabus with you all soon.
---
Image of the year 2021
Congrats to our winners of our images of the year. Unlike previous years, but the same as 2020, we were only accepting digital entires throughout the year and therefore only digital images were up for contention. We had 25 entries for A Grade and 32 for B Grade, from which, a judging panel from Warragul Camera Club made their final selections.
A Grade Digital Image of the Year
"Raining Determination" by Wade Buchan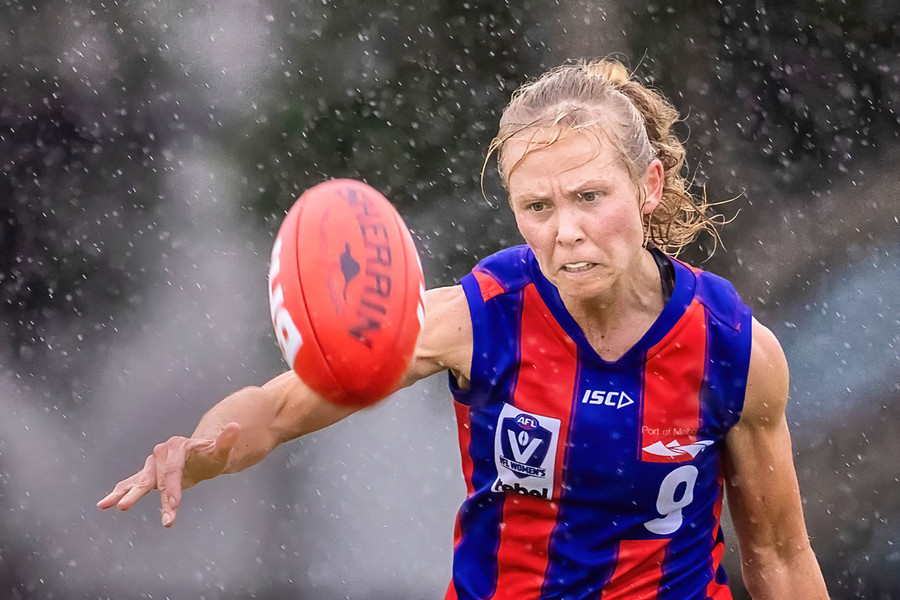 B Grade Digital Image of the Year:
"Night Market" by John Coppini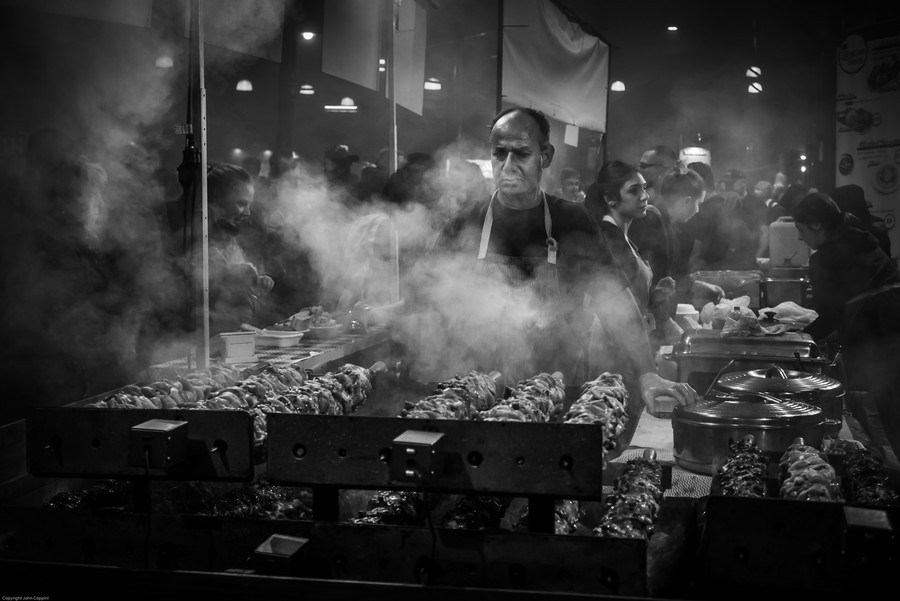 ---
2021 Aggregate Award Winners
Our aggregate awards are determined from points awarded to entries over the 2021 regular competition season. Members are awarded 1 point for each entry, 10 points for first place, 6 points for second, 4 points for third, and 2 points for Highly Commended. These points aggregate over the year to form the final point score for the season.
A-Grade
Points
B-Grade
Points
1st
Robert Moyses
60
Phillip Donaldson
42
2nd
Wade Buchan
49
Robyn Bartett
John Coppini
Ian Gofton
Adrian Jones
40
3rd
Arvin Coloma
Viet Tran
44
Not awarded
*
* Note a decision was made to not award a 3rd place for the B-Grade Aggregate Scores due to the 4-way tie for 2nd place
---
Promotion to A-Grade
This year we also saw a number of members progress from B-Grade to A-Grade: Congratulations to
Phllip Donaldson, and
John Coppini
---
Our 2021-2022 Committee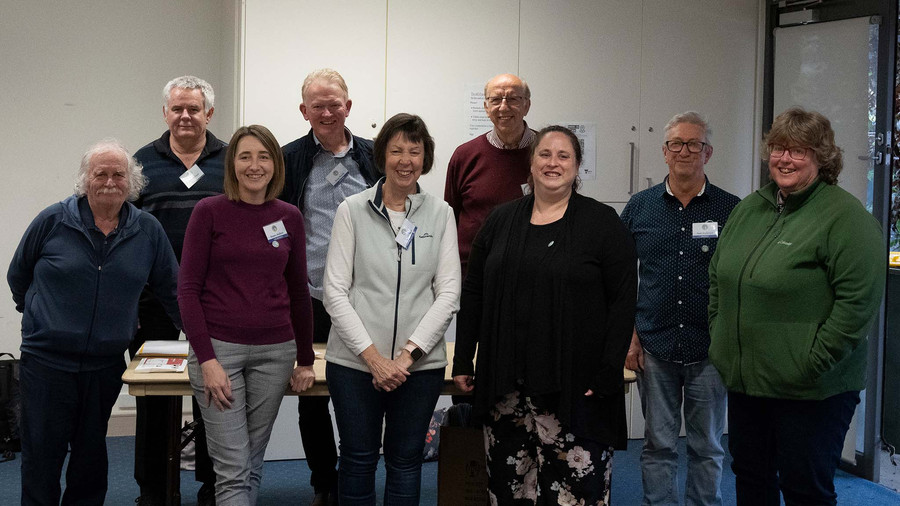 [L to R] Robert Cahill, Matt Peart, Karen Malbon (Vice President), Brian Young (Treasurer), Gayle Tout (Secretary), Larry Rigoni, Tania Chalmers (Competition Steward), Neil Anderson (President), and Kathryn Hocking. Not present James Troi, Graeme Brown.