Eye-Fi Card Review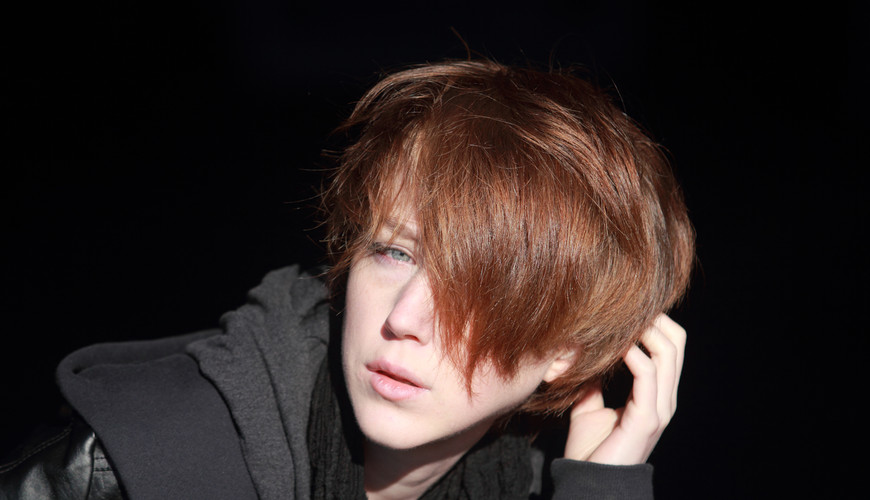 WCC Workshop Image
© Phil Taylor
The Eye-Fi SD card is a self contained Wi-Fi product that allows you to wirelessly connect your camera to your PC, laptop, tablet or smartphone to download photos for editing and/or uploading to photo sharing sites.
Eye-Fi cards come in 3 flavours - 4GB Connect, 8GB Mobile and 8GB Pro. The Pro model includes RAW photo support and Geo-tagging for capturing the shooting location. The price ranges from about $60 to $120. Set up is easy enough using the included USB adapter although it also works in a card slot on a laptop.
While any camera that accepts a SD card should be able to use it, some are 'Eye-Fi connected' meaning that you have more control over the functionality in the camera settings eg 'connected' cameras have better power management functionality which reduces power drain. Specific camera compatibility issues are noted on the Eye-Fi website.
The setup allows the card to default to the home network and then to other devices or networks when not in range. To use a mobile device you will need to install the appropriate Apple or Android app on your phone and tablet. The setup also allows you to choose where and how you want to save and upload your files. Files can also be viewed and retrieved at the Eye-Fi website for up to 7 days.
Downloads are almost instantaneous when using the home network - I had friends liking photos on Facebook before I had realised the picture had transferred to the PC. However transfers are slower when using a mobile device in direct mode. At the weekend photo shoot it took about 30 minutes to transfer and upload a photo but this was mainly due to shooting large sized RAW + JPG photos. Reducing the photo size would speed up the transfer while using a 4G network would speed up the upload times. However, I would recommend only uploading when connected to a Wi-Fi network so as not to risk blowing the monthly data limit.
Although the cards are only 4 or 8GB they have an "endless memory" mode which enables them to automatically delete photos from the card once they have been confirmed as transferred to the preferred storage location which means that you can keep shooting without worrying that you will run out of space on the card.
I had no problems with data transfer when shooting a few frames in high speed continuous even though it is only a class 6 product but that experience might differ for serious sports or action shooters.
The Bottom Line
The Eye-Fi card is a great product for sharing photos from any location and is an ideal travelling companion.
Positives
Easy setup
Ability to download files without cables
Ability to share files from wherever you are
Endless memory mode
Negatives
Class 6 card may not be fast enough for high speed continuous sports shooting.
Additional power drain on the battery