Lavandula Swiss Italian Farm Visit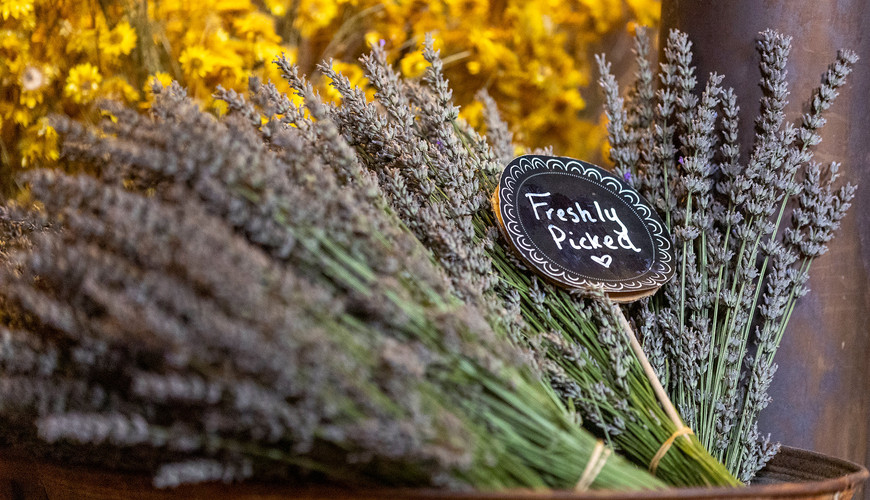 Lavandula © Robyn Singleton
Our first outing for 2023 saw 24 Members and families head to Lavandula Swiss Italian Farm in Shepherds Flat.
As most of the Members had not seen each other for a while, there was lots of chatting before heading into the Farm. Unfortunately the lavender was not quite in full bloom but that did not stop us wandering around the property as there was lots to see and photograph, from the old buildings, the gardens and even a tour of the old homestead for those interested. After lunch at the Farms La Trattoria eatery, it started to rain which saw the Members start heading for cover or home. A good day was had by all!
Click on any image above to see a larger view.