Macedon Fungi Hunt 2023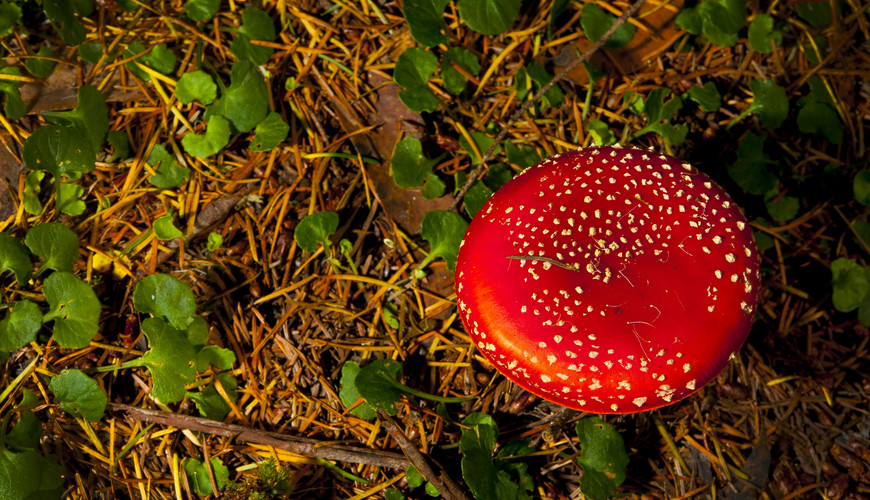 Macedon Fungi Hunt 2023 © Robert Cahill
Our annual fungi hunt yesterday, saw 18 Members and family including new family, Andrew, Maria and Patrick McIntyre head up to Mt Macedon, meeting at Days Picnic Ground.
The day started rather cool but soon warmed up with Members scattering into different parts of the surrounding area to locate fungi. We were rewarded with several different species of fungi, with Members seen in different positions on the ground to photograph them.
It was great catching up with Members outside the Clubrooms and unlike last year, we didn't have to deal with rain, so a good day was had by those who attended.
Click on any image above to see a larger view.