Mt Macedon Fungi Hunt 2019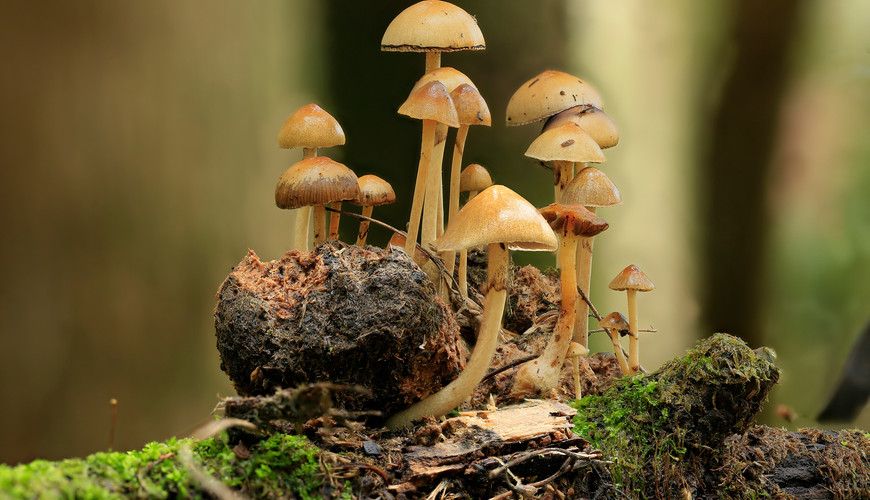 Mt Macedon Fungi Hunt 2019 © John Kantar
The Mt. Macedon Fungi Hunt was attended by 35 members and family on 7th July. We were very fortunate as the weather was kind to us, only turning in the afternoon.
After meeting at Mcgregors Picnic Ground in Mt Macedon, and receiving some pointers from Neil Anderson, we set out in all directions from the car park on the hunt for local fungi. Most stayed close, others went a little further afield.
There was plenty of fungi to be found, with lots of different varieties. We all had fun putting our macro skills to the test. As expected, a lot of fungi was low, either on the ground or tucked into fallen logs so laughter could be heard as we attempted to get our tripods and ourselves down low … then of course … we had to get up.
After a couple of hours hunting, we made a beeline for Mt Macedon Hotel for lunch and to watch the dark weather roll in. Some of us ate out on the open verandah as the Hotel was doing a roaring trade! A great day was had by all and I am sure some of the Members will go hunting again next year.
You can see some of the images our members made in the gallery below, be sure to click them for a larger view.
Click on any image above to see a larger view.