New website launched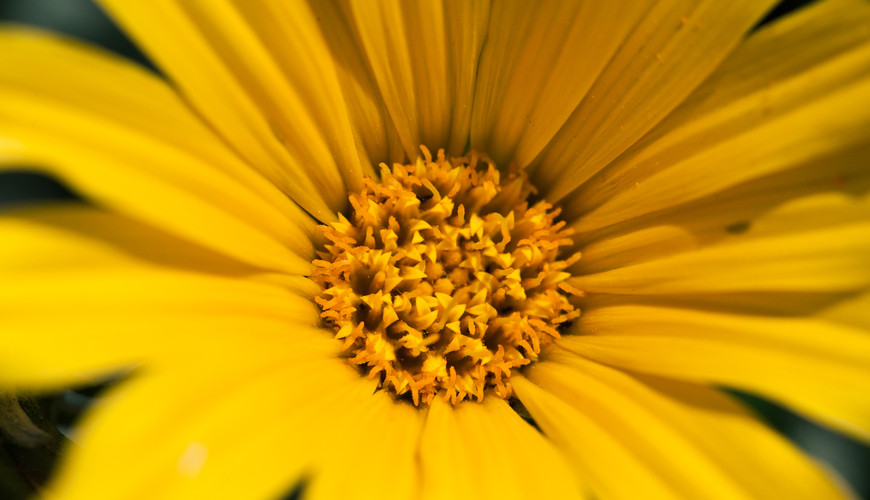 Today is the "soft launch" of our new Williamstown Camera Club website.
With a greater focus on large, beautiful imagery our website will bring to the fore the wonderful work of our members. With future updates still in the pipeline it will also make entering competitions, adding content, creating dynamic galleries and interacting with other members much easier.
As it stands, on the surface, the site largely replicates the content from our old site. But a lot of work has been done and continues behind the scenes to bring many new features in the coming months.
New features will include:
A new competition engine: with ongoing rankings and automatic gallery creation for digital entries. It will also allow judges comments to be be entered into the database (judges willing) to be kept with your photos, for your eyes only.
Member contributions: for stories, galleries, links and a wide range of other content for the site. In future we'll look at creating a knowledge base. Of course you're always welcome to submit these now for inclusion on the site.
Commenting throughout the site. Restricted to members only we'll be able to comment on news stories, photos, galleries and practically everything else that's entered into the site.
Events manager: allowing more information about upcoming events to be displayed, online rsvps and potentially online payment for events that carry a fee.
Members directory: where our members will show case their own work in their own galleries and share a profile revealing as much or as little as they like. At all times members will have control over what information of theirs is shared via the website.
Newsletters and RSS: be one of the first to know about new features, news stories and events. Subscribe to our notifications centre (via member profile) to get emails direclty to your inbox when new items are posted to the site.
Knowledgebase: Share your knowledge on topics to do with photography. Defining common terms such as DOF, POV, diopter and other strange photography terms in a searchable online database.
Much, much more: as new ideas crop up we can incorporate them, the site is organic (in a digital kind of way) and can continue to expand as our needs require it.
Image galleries in news articles
Where available news articles will be accompanied by large feature images (as seen above) and galleries (as seen below, photos from a recent outing to Geelong on Australia Day 2012).
Click on any image above to see a larger view.