Phillip Island Weekend Away 2019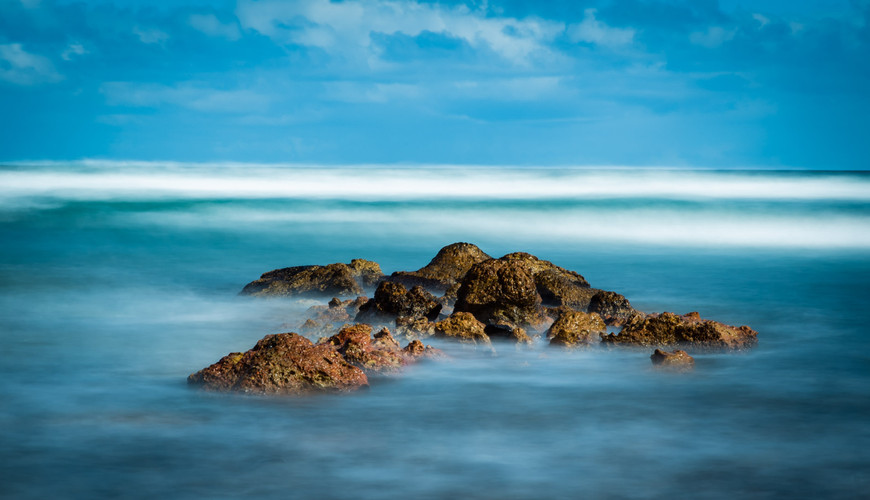 Phillip Island 2019 - Weekend Away © Leo Loque
I would like to say to all who were unable to attend our second weekend trip of the year, you missed a beautiful weekend.
The drive to Phillip Island was surprisingly quick, taking just over two hours to reach.
The weather was as we had expected, with periods of sunshine, a bit of rain and even some wind blowing around our ears! Between all of that, we had enough time to take pictures at our leisure. Our schedule was very good to follow, as we could pick a location and go for it without any rush or stress.
There are plenty of locations on the island within a short distance to photograph either landscape, wildlife or the coastline. Some of us even took some amazing photos of the night sky. Besides all of this, we were also able to tour a local farm on Churchill Island where we were shown sheep shearing, dog trailing and many other things. Surely you would need to allocate more than just a weekend to see all of the places around Phillip Island.
As you can see in the group photo, there weren't any long faces among us. We enjoyed dining at the local restaurants, as they were all reasonably priced and had a great variety to choose from. Though as we wanted to get nice shots of the sunrise, some of us didn't socialise too late into the night.
Looking on our Facebook group a lot of beautiful images have come through. This means we have had another successful outing!
Lastly, a great thanks to those who spent their time organising this weekend for us.
Click on any image above to see a larger view.