Reverse Lens Mount Macro Photography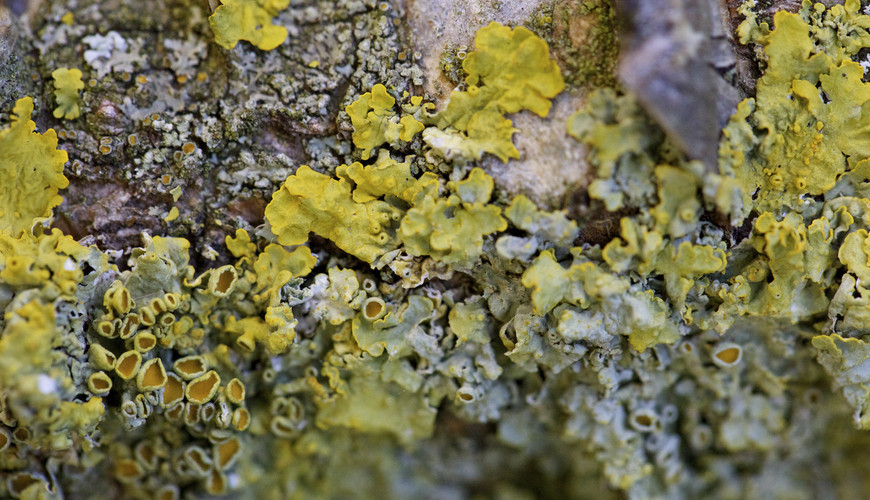 A member has asked about reverse mount macro photography so I found a couple of videos which explain the process.
The best case is using a lens with a manual aperture ring so you can modify the ƒ-stop while using, though there are ways to use automatic lenses too.
Note… Try this at your own risk. Most lenses are not dual-end weather sealed and you'll be exposing the rear of your lens which is usually safe inside you camera to the elements so be wary of high-wind dusty days or moist environments. The heavier the lens the more care should be taken. You're going to be mounting your lens via a small adaptor ring using the filter threads, these aren't typically designed to have a lot of weight bearing ability, so always support your lens and camera body.
You can get reverse mounting rings from Amazon (https://amzn.to/2T6T8GC) and Ebay (https://bit.ly/3wJNIiQ)
You can also get the extension tubes from Amazon (https://amzn.to/3i27LUa) or Ebay (https://bit.ly/3ebe46P) Be sure to get the ones that are right for your camera type, and with the reverse mounting ring make sure it also matches the thread sizes for your lens' filter size. You might also invest in some stepping rings if you'd like to use it on different lenses with different filter sizes: Amazon (https://amzn.to/3efxwzm) or Ebay (https://bit.ly/3ibvJwt)